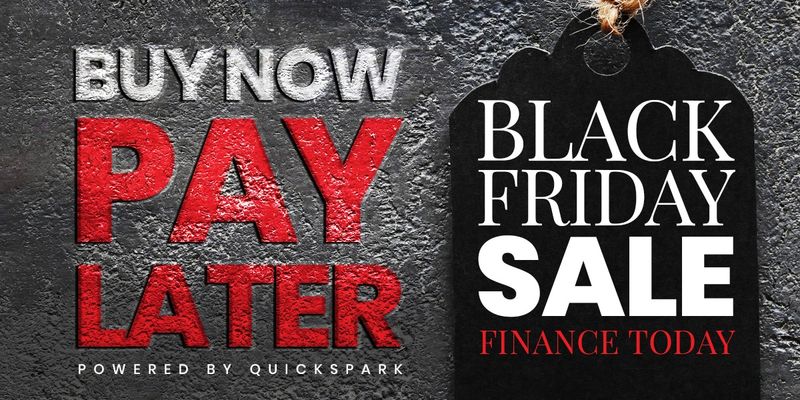 Hello,
My name is Sean Kearney and I warehouse and
finance restaurant equipment
for the world's premier manufacturers of commercial refrigeration products for the food and beverage industry.  The Restaurant Warehouse specializes the following commercial restaurant equipment and supply: Sandwich Prep Tables, Pizza Prep Tables, Freezers, Refrigerators, Coolers, Ice Machines and Bar Refrigeration.
My prices are below food service industry pricing. Why are my prices so low? The question should be - Why are some of my competitor's prices so high? Most of my competitors market their products with salesmen or affiliate schemes that drive prices up drastically. If a company pays out 20 to 50% commissions to it's salesmen that would double or in some cases triple the cost of their products. Also, when you purchase directly from a specialty distributor, you will always get a better price than buying from a large food service distributor.
My restaurant equipment start-up is a profitable and not a rapidly growing corporation, but I positioned the company to provide competitive pricing, overall value, and a broad product line. The Restaurant Warehouse is becoming many restaurants first choice for food safety and and energy efficiency.
The Restaurant Warehouse is a one man start-up armed with a lap top, excel spreadsheets, an iPhone, iPad, secure wifi, cloud servers, free marketing via social media compliments of
Facebook
,
Twitter
, and
Youtube
.
The Restaurant Warehouse is a marriage of e-commerce and social networking. The Restaurant Warehouse is an e-commerce company that displays it's product offering across online channels including Google, Social Networks,
Restaurant Equipment Blogs
and e-mails.
I feel it is my fiduciary duty to be profitable to ensure I will be around for the long term to continue to support my customers, but I also feel it also important to offer my customers ongoing support for their business. I am not running a company that needs to invest profits in technology. The companies that I am partnered with are all pay on performance companies that have invested heavily and continue to invest in technology. Their job is to bring customers to my products and to keep my customers data and information secure.
The profit margin I make is well below the industry standard, but I am able to grow with low overhead as I sell direct via the internet, and pass the savings on to our customers.
The Restaurant Warehouse is a privately-held Seattle, Washington company with an innovative approach to online marketing, drop shipping, retail fulfillment, and customer service.
The Restaurant Warehouse was launched on September 1, 2015 by veteran Amazon.com employee Sean Kearney, The Seattle-based company provides customers with superior customer service and great values for their commercial restaurants. Driven by the development and execution of new retail marketing initiatives, The Restaurant Warehouse goal is to develop a substantial share without adding salesmen commissions to it's markup.


The Restaurant Warehouse is spread across a dozen plus warehouses in the USA.

Sean Kearney is a 1993 graduate of the University of Washington, where he obtained a BA in business and marketing while playing on the Huskies football team as a linebacker. He developed an interest in sports medicine and herbal supplements while employed by General Nutrition Centers from 1993 to 1995. He worked for Amazon.com from 1998 to 2001, rising to become an event marketing manager after two years performing customer service duties. Subsequent to his departing Amazon, he started a online retail company focusing on health and wellness, which he subsequently sold.
If you would like further information about our products and services or an opportunity to engage Sean Kearney, please feel free to email 
therestaurantwarehouse@gmail.com
 or call/text me directly on my cell phone 206-419-5801.